The strongest bond of human sympathy, outside of the family relation, should be one of uniting all working people of all nations, tongues and kindreds.
Abraham Lincoln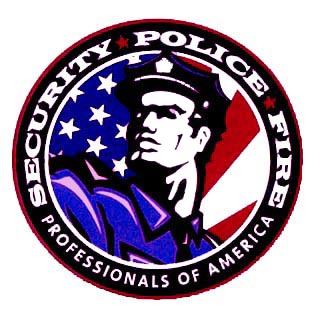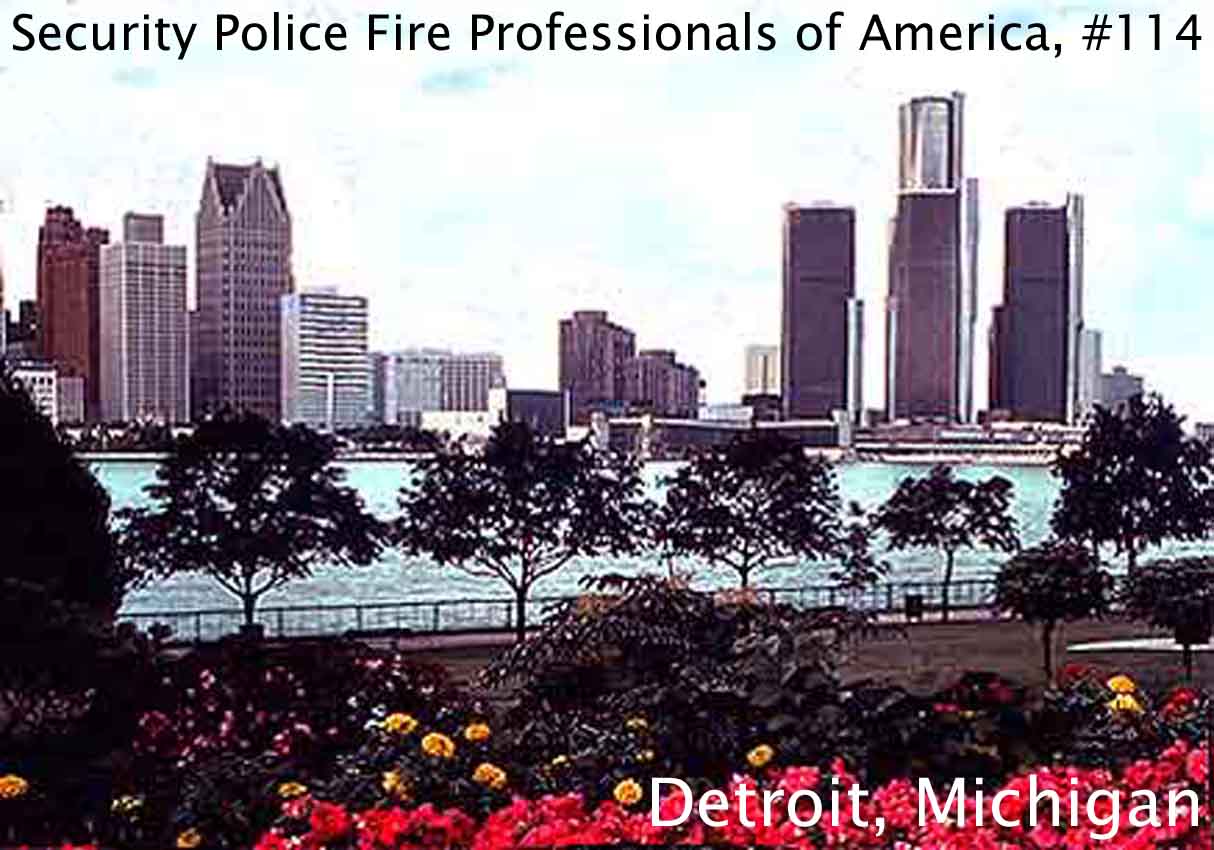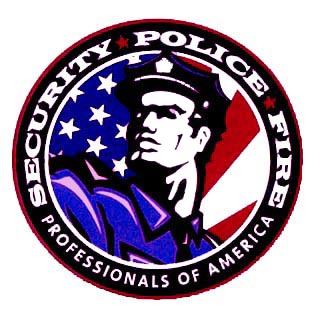 114 has protected the rights of security, police, and fire professionals in the Metro Detroit area since 1947. Officers affiliated with 114 work to provide a safe work environment in a wide spectrum of public and private sector units, including education, criminal justice, non-profit organizations, currency transportation, and strangely enough the auto industry.

Local Officers
Ulysses Hampton, President Douglas H. Lewis, Vice President
Alfreda Jones, Financial Secretary/Treasurer Bonita Gibson, Recording Secretary
NathanPeoples,Trustee Aaron DeWalt, Trustee
William Stephenson, Sgt. at Arms Kenneth Means, Guide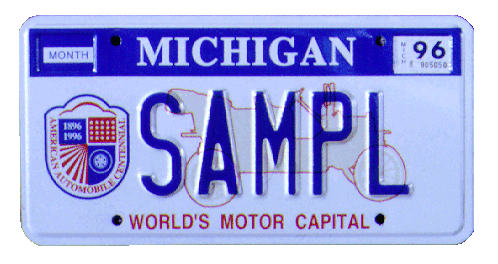 Local Office
26214 Van Dyke
Centerline, MI 48015
810.755.6010


Labor:
LaborNet's Directory - One of the best directories of union links around.
Labor and Union News from Yahoo - News on labor affairs.
Southeast Michigan Coalition on Occupational Safety and Health, (SEMCOSH) - Information on Workplace Safety in Michigan.
Government Links:
U.S. Department of Labor - The majority of information on US labor law.
NLRB - The most of the rest of the information on US labor law with links to everything else.
Michigan Department of Consumer & Industry Services - Information about Michigan Labor and Safety Law.
The International Union:
SPFPA, International Union
Other SPFPA Locals:
Local 5

, (In Detroit or anywhere in the US or Canada) email: SPFPAInfo@aol.com
Any other questions email: SPFPA114@aol.com